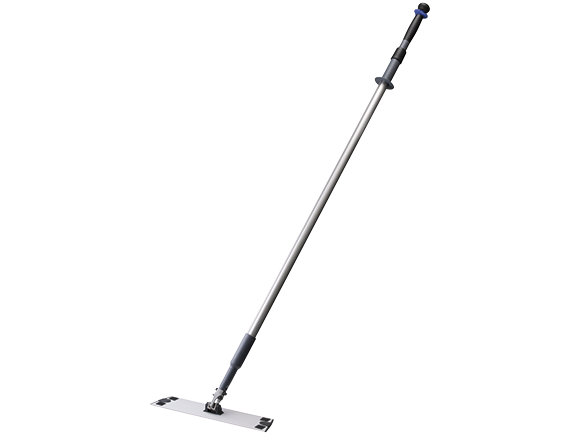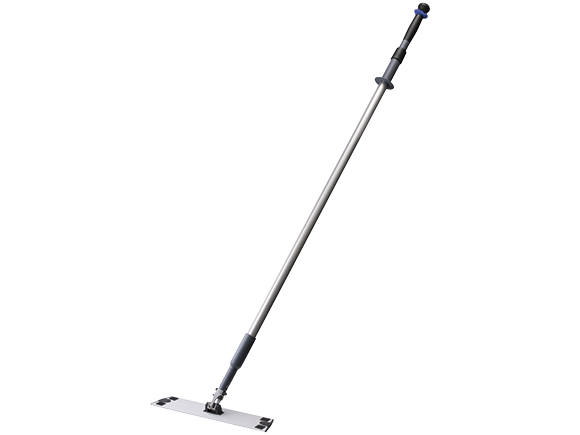 Bacteriostatic Fluid Decitex Kit
The second-generation Fluid II features an aluminium rod connecting the finger release trigger for nozzle actuation as well as the Goldshield antimicrobial treatment to inhibit bacterial contamination of internal Fluid surfaces.
The ergonomics are well thought out by its designers, down to the smallest detail, with a rotary handle and globe to accompany the movements of the wrists. The ring opening reveals the filling aperture positioned along the handle for easy access under the tap.
The coloured tripod is positioned naturally under your fingers to trigger the mechanism and release the liquid in 3 jets in front of the frame. It comes in four colours for your convenience to define the different work environments and prevent cross-contamination. Fluid's level indicator keeps you constantly up to date with where you are.
Product Benefits:
On-board reservoir with 500ml capacity
Anti-microbial treated reservoir
3 jets for easy diffusion of water/chemical
Waterproof
Ergonomic 40cm Aluminium Flat Mop Base
| Description | Color | Size(cm) | Art.no Case | Packs/case | Old.no | Pieces/pack |
| --- | --- | --- | --- | --- | --- | --- |
| Bacteriostatic Fluid Decitex Kit | blue | 39.7x7.7x147 | 169000 | 5 | | 1 |