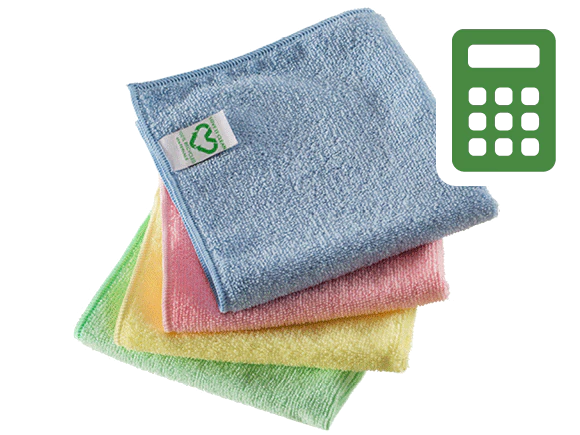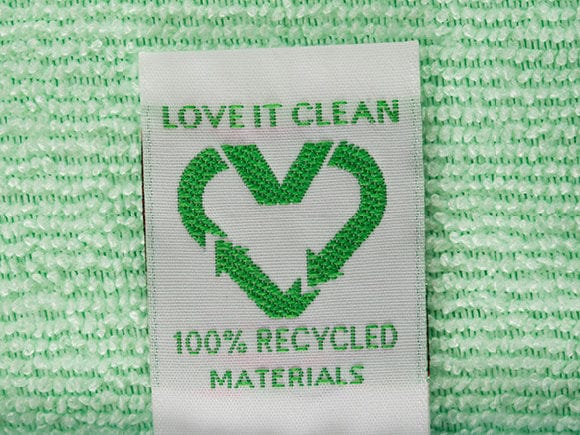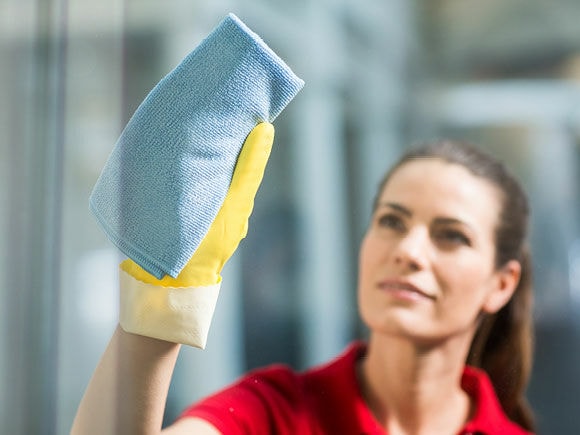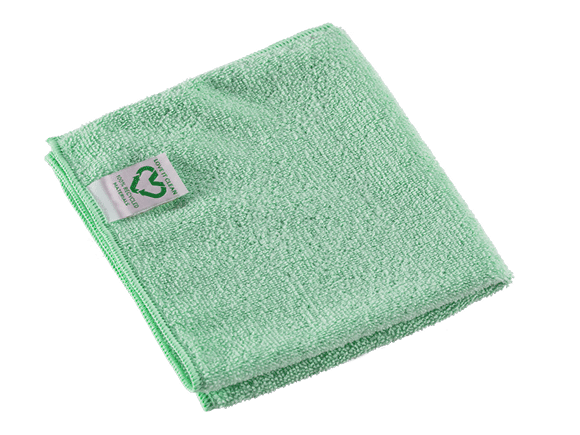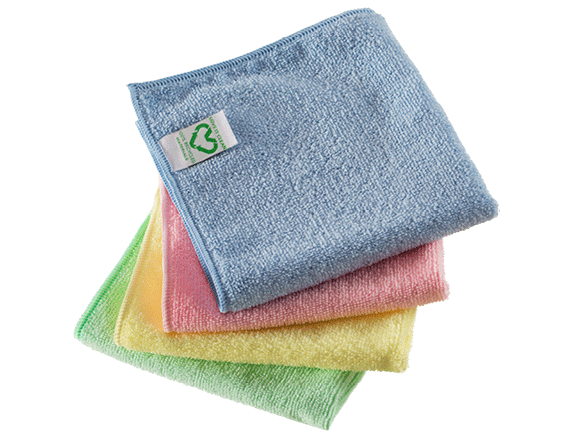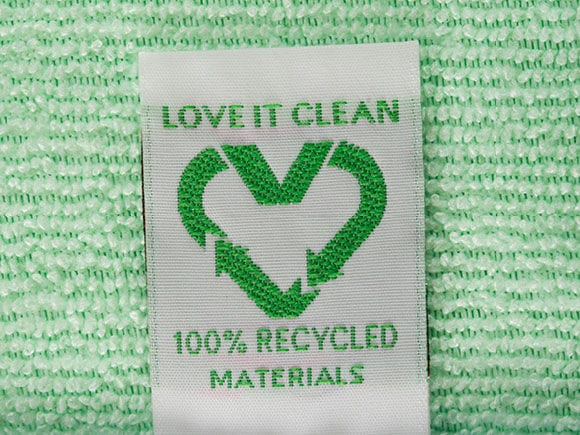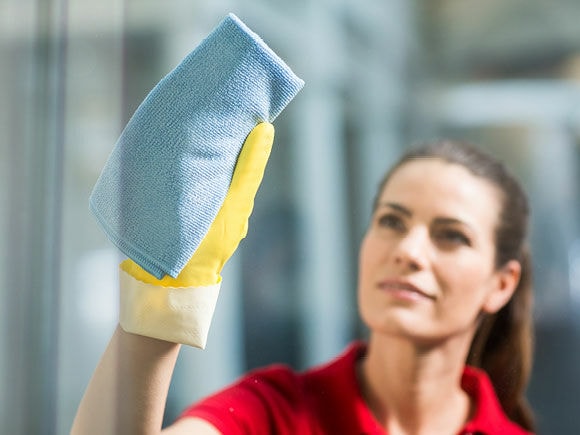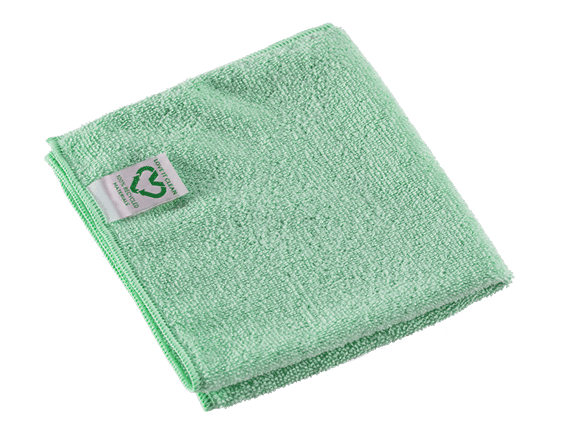 r-MicroLife
r-MicroLife is the first recycled microfibre cloth from Oates. The recycled cleaning cloth consists of 100% recycled polyester microfibers made from post-consumer plastics. Focused on efficient , hygienic and powerful cleaning, we achieve the same excellent microfibre cleaning performance and durability now combined with sustainability. It removes fingerprints, greasy soiling and stubborn dirt without the use of chemicals . r-MicroLife can be used on a variety of surfaces and in all areas where quick and effective cleaning should lead to the best possible result. It is suitable for cloth preparation as well as for spray cleaning and the bucket method.

r-MicroLife: r as in responsibility. r as in resources. r as in recycled.

All sustainable products from Oates have the "Love It Clean" label as part of our commitment to recycling, safety and cleaning efficiency highlights.
Product Benefits:
100% Microfibre cleaning power
Up to 99.99% Bovine coronavirus removal from vinyl surfaces as tested at a 3rd party lab
2 PET Bottles are re-used in 1 cloth
Very high particle pick-up
Superior durability up to 500 washes
Heavy duty cleaning performance
Nordic Swan Ecolabel awarded
| Description | Color | Size(cm) | Art.no Case | Packs/case | Pieces/pack |
| --- | --- | --- | --- | --- | --- |
| r-MicroLife | blue | 35 X 38 | 169051 | 20 | 5 |
| r-MicroLife | green | 35 X 38 | 169052 | 20 | 5 |
| r-MicroLife | red | 35 X 38 | 169054 | 20 | 5 |
| r-MicroLife | yellow | 35 X 38 | 169053 | 20 | 5 |